tired
.
Use this code, replacing the
[ ]
with
< >
and the imagegohere.png with the link of your choosing. I'm going to use a random picture from my photobucket as an example.
[img src="imagegohere.png"]
[img src="
http://i934.photobucket.com/albums/ad190/wrigglyandsquee/129046842442683361.jpg
"]
Now just switch the symbols, and voila!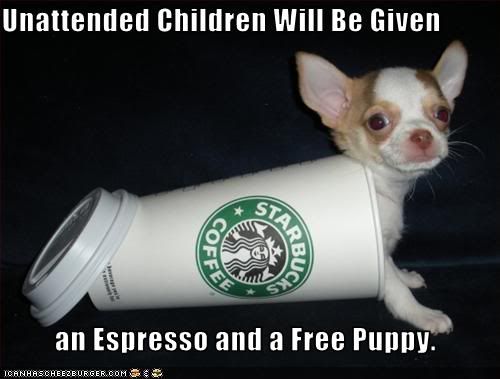 It's just that simple. Or you can be lazy, and copy it from the box.
Here's a quick one! Let's say you want to embed a picture, without using photobucket's code on your page. Something that can't be used as a link to their site, or another image hosting site. Well, this is how. Take this post and it's wording with a grain of salt. I'm